Savor Newport
September 25th & 26th, 2021
CHECK SOON FOR A SPECIAL ANNOUNCEMENT ABOUT THE 2022 SAVOR NEWPORT LOCATION!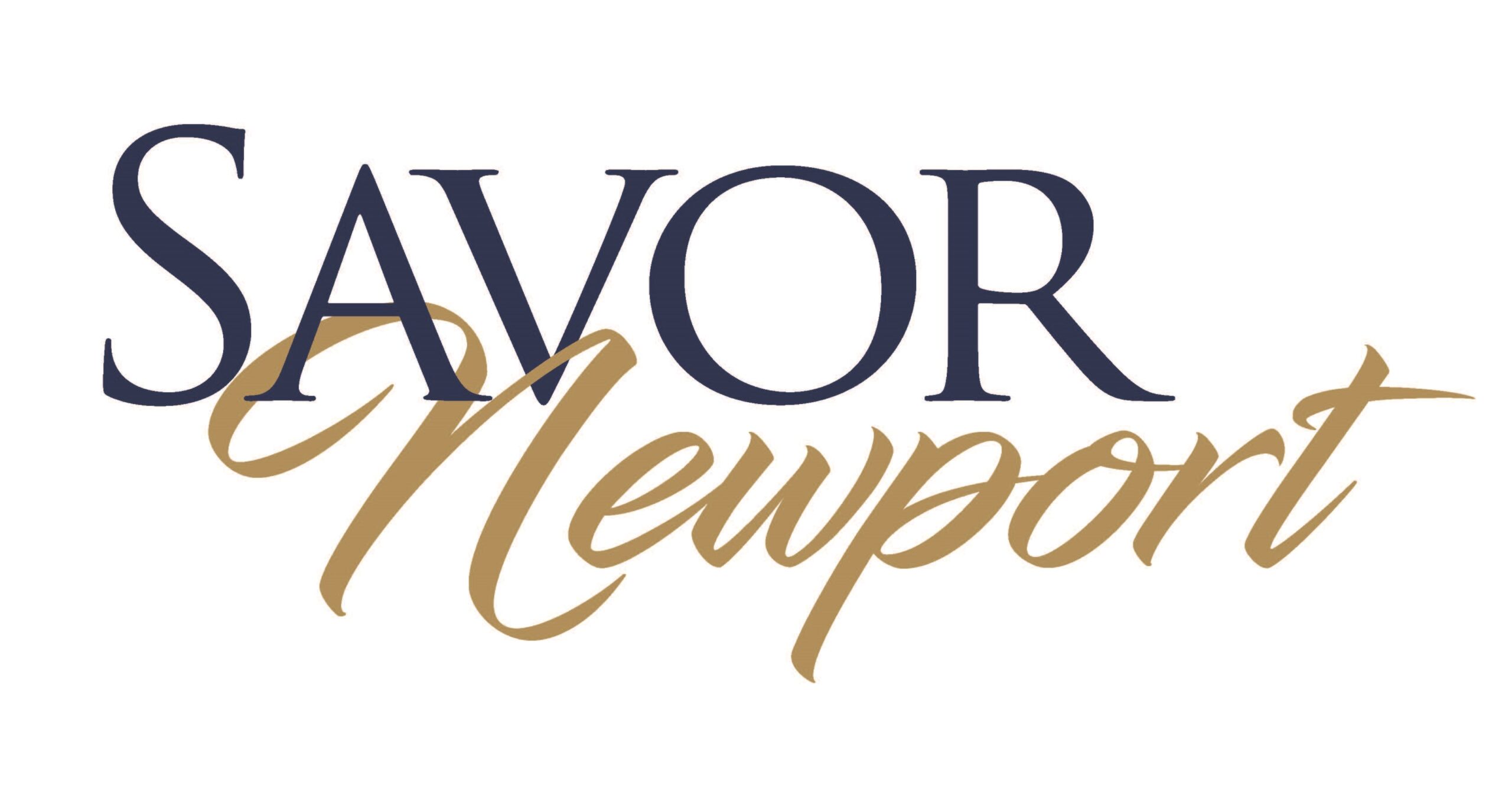 Limited Tickets Still Available For Saturday Night Session!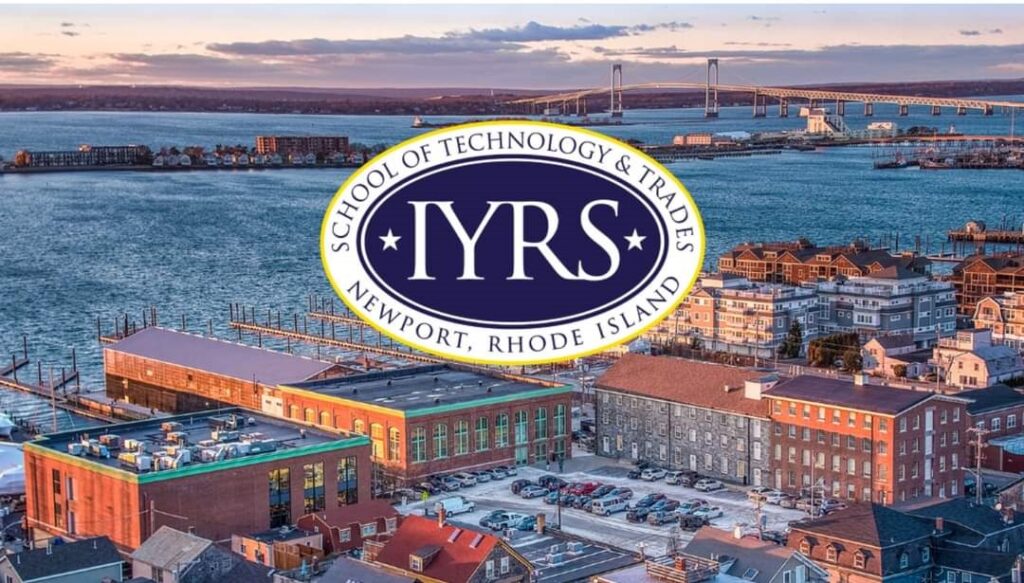 SCHEDULE OF EVENTS
Saturday, September 25th at The Reef
Daytime Waterfront Tasting Session, Chef Demos with DJ
12:00pm – 4:30pm
Tickets: $60
VIP Exclusive Preview Hour, Waterfront Tasting Session, Chef Demos with DJ & Live Music Performance
5:30pm – 6:30pm
Tickets: $85
Evening Waterfront Tasting Session, Chef Demos with DJ & Live Music Performance
6:30pm – 10:30pm
Tickets: $70
Sunday, September 26th at Villa 120
Signature Bites, Chefs, Champagne, Bloody-Mary Bar, Live Music & More!
1:00pm – 4:00pm
Tickets: $45
CLICK HERE TO BUY TICKETS ONLINE
Must be 21 or older to attend
No children or infants permitted
No pets permitted
These events are rain or shine
No ticket refunds or exchanges
Sample from a variety of over 100 fine wines, spirits, craft beers, seltzers, food & more!
SAVOR NEWPORT 2021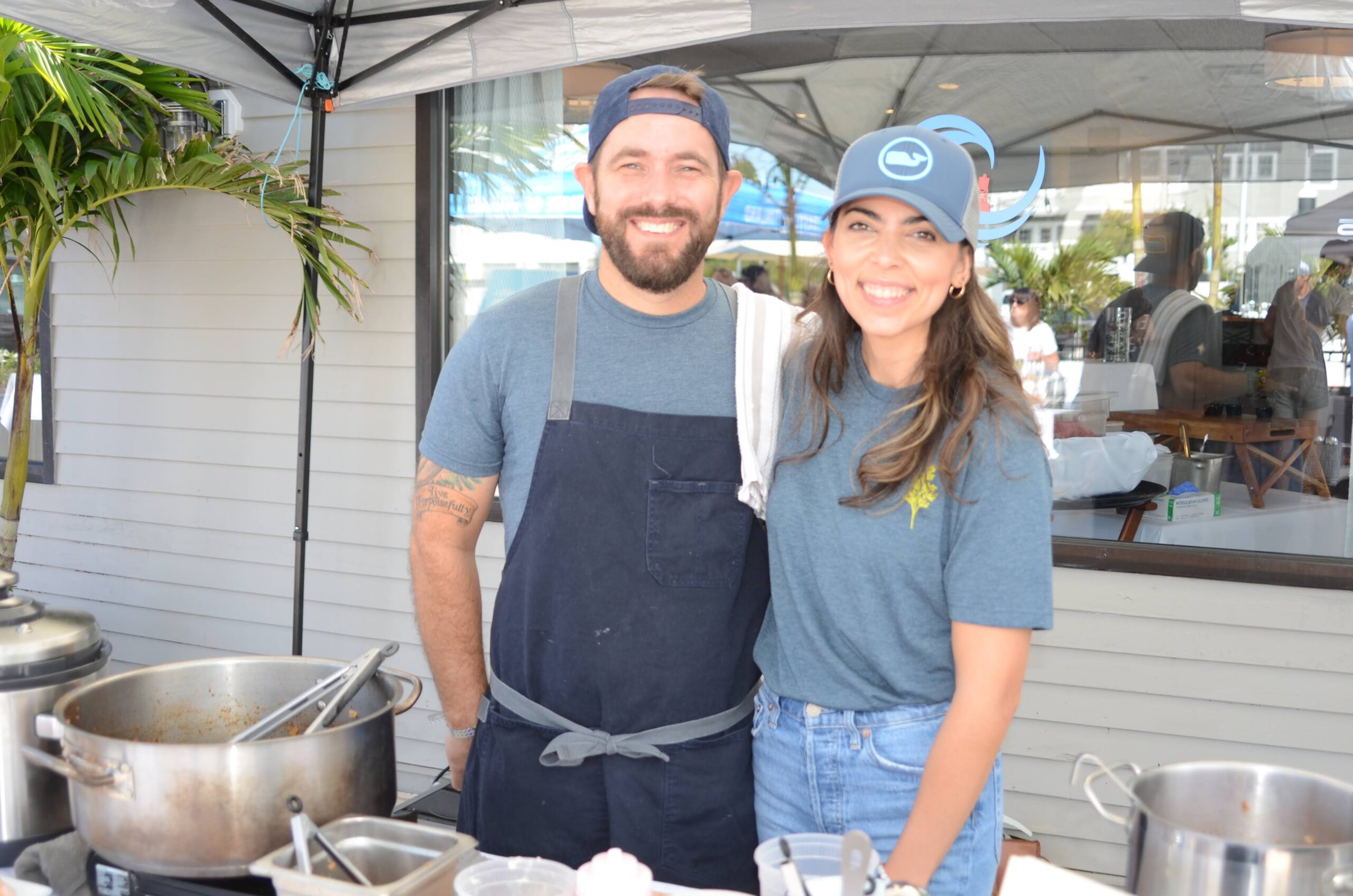 SAVOR THE FOOD AND DRINKS!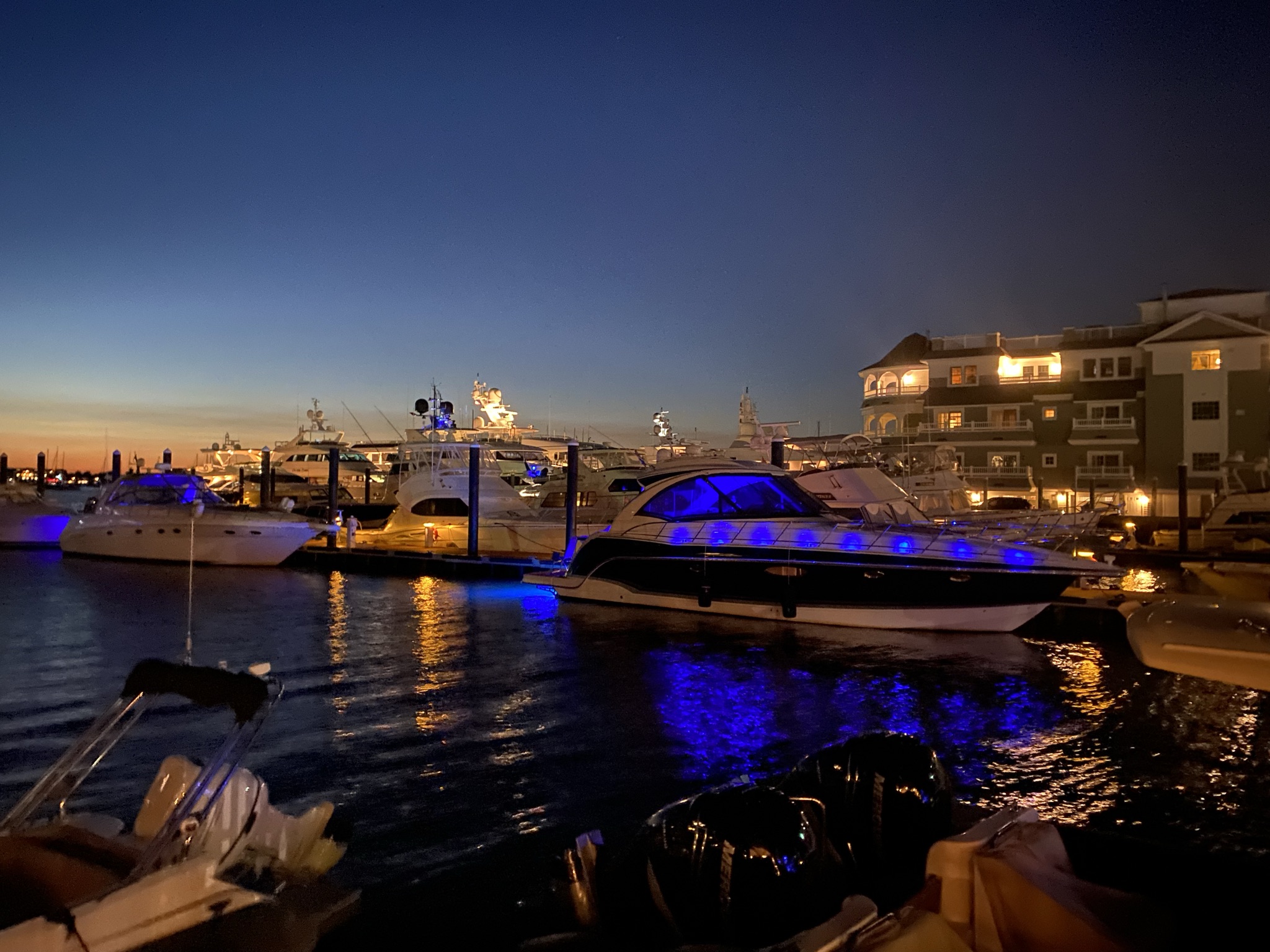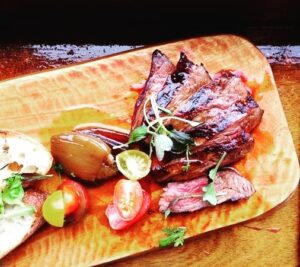 Welcome to Savor Newport 2021
Join us for a waterfront Wine, Food, and Music event in the "City by the Sea" this September 25th & 26th, 2021.
Located on the wharf in the heart of downtown Newport, RI, this fun, new event will give wine enthusiasts and foodies alike an opportunity to sip and savor great wines, craft brews and spirits — and to meet some of your favorite celebrity and local chefs in an intimate setting, while tasting their innovative and mouth-watering bites inspired by the flavors of the sea.
We will feature an incredible assortment of high-end and reserve wines from wineries around the world — and around the island, made with high-quality estate grapes showcasing the unique terroir of the Narragansett Bay
region, covering over 60 acres of vineyards throughout Aquidneck Island! Enjoy chef demonstration and mouth-watering tastings from a few of your favorite celebrity and regional chefs and an array of incredible wines and spirits, craft beers and sparkling seltzers, all while enjoying the sights and
sounds of the sea, a DJ and Live Music.
The Location – Saturday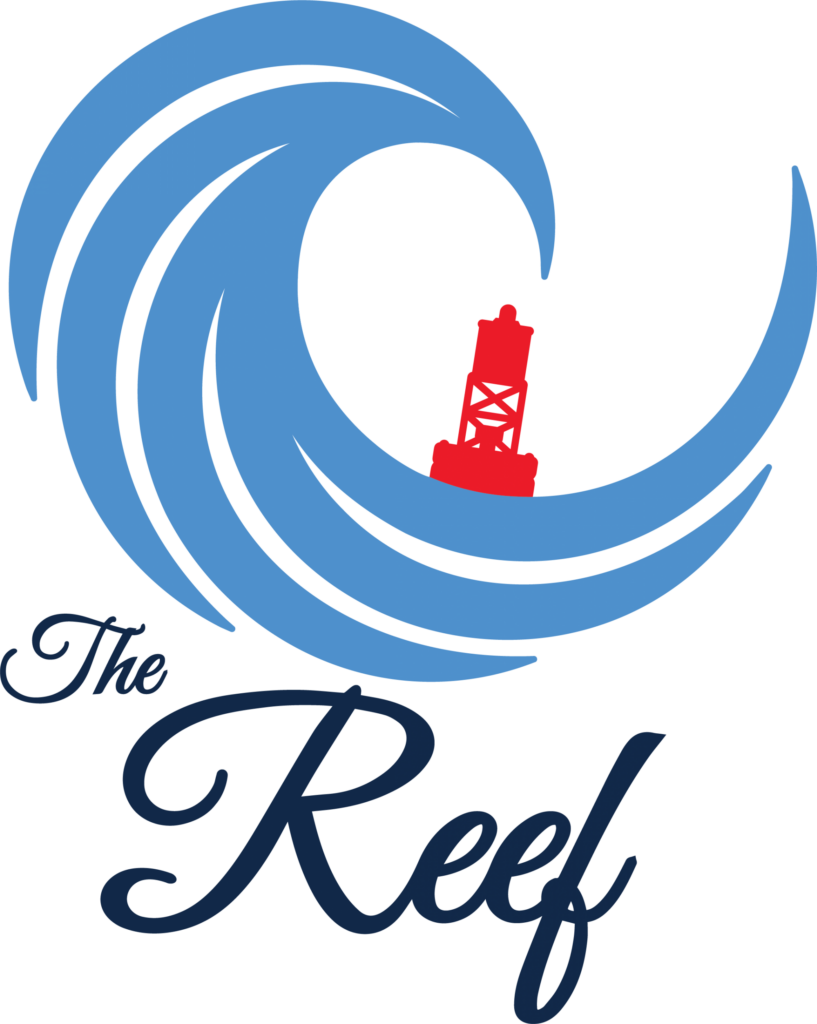 On Saturday, The Reef is a waterfront restaurant with panoramic ocean-front views, serving international cuisine inspired by the travels of sailors to ports around the world. They believe "every day can be a good one when you're surrounded by the sights, sounds, and flavors of the sea." Expansive views, palm trees, and a tented outdoor patio space overlooking the beautiful Newport Harbor make this a truly exquisite place to relax and enjoy for everyone – attendees, sponsors, staging and production needs. From the spectacular views the moment you step inside, straight through to the retractable glass doors and expansive deck – you feel the fresh ocean breeze, and can enjoy the sunshine and sunsets. It also provides excellent ventilation, and flexibility for safe spacing and social distancing if necessary.
The Location – Sunday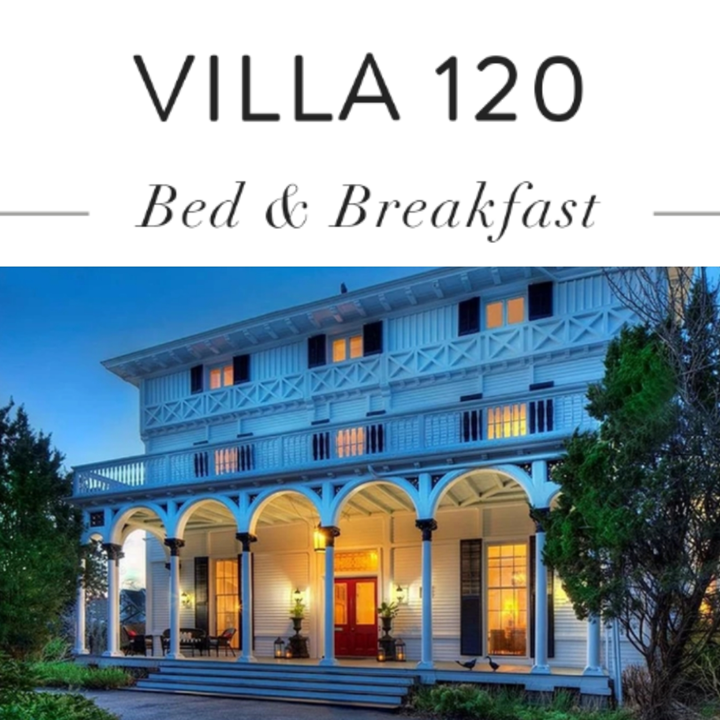 For the Sunday portion of the event, Villa 120 is an inviting Newport Inn that blends history with modern, elegant touches. Enjoy its pristine gardens, sprawling porch, comfortable lounge, dining room and library. With outstanding historic appeal, the luxury Inn has been listed on the National Register of Historic Places worthy of preservation. Villa 120 is AAA-approved and a Trip Advisor top-rated property with a rating of Excellent.
Newport, Rhode Island
Come savor this special wine, food and music weekend with us firsthand and enjoy all that Newport has to offer in this late summer/early fall transition. This pedestrian-friendly wharf town sits proudly by the sea, offering something for everyone — for sailors and shoppers, wine novices and connoisseurs alike, foodies, architecture and history buffs and more. Idyllically located between Boston and the Big Apple, Newport, RI has been named one of the Best Small Cities in the U.S. by Condé Nast Traveler.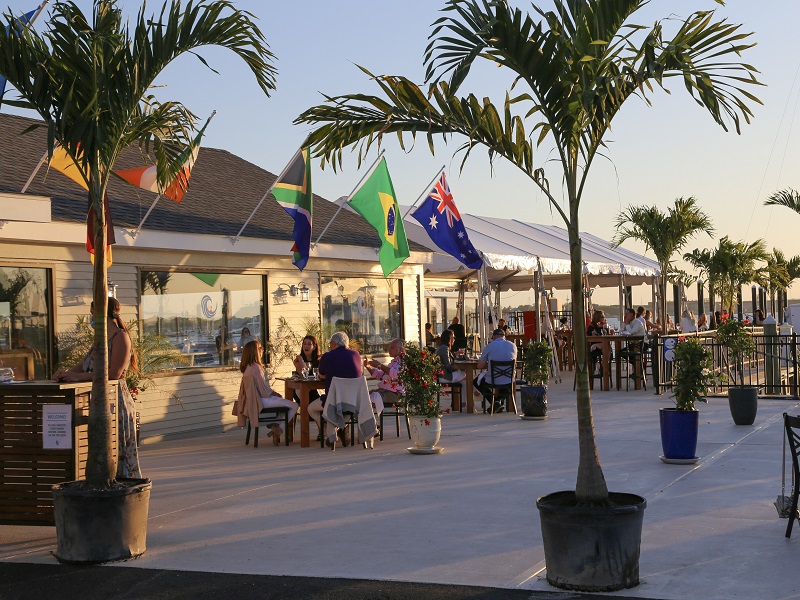 WANT TO KNOW MORE? WE'LL SEND YOU AN EMAIL!
CHEFS
Brian Duffy
Born and raised in Philadelphia, PA, Chef Brian Duffy had his first experiences in the kitchen as a young child with his big Irish-Italian Family. Those experiences introduced him to culinary life and led him to study at Philadelphia's The Restaurant School at Walnut Hill College. Chef Duffy worked under James Beard Award winning Chef Jean Marie LaCroix at The Four Seasons in Philadelphia before opening Kristopher's, a BYOB concept that received widespread critical acclaim. He coined the term "New Celtic" cuisine and brought this concept to Dave Magrogan Group as their Corporate Executive Chef for their brands. He later joined forces with Seafood America as a consultant and Executive Chef, where he developed fresh and frozen products for grocery chains across the world.
David Rose
"Food is life… It not only feeds the body, but it nourishes the soul. To know me is to taste my cooking." Born in New Jersey to two chef parents, David always had an adventurous, curious, and diverse palate. Like a truffle pig, he sniffed out his culinary interests, which led him to Le Cordon Bleu College of Culinary Arts in Atlanta, Georgia, where he has lived for over 20 years. He identifies primarily as a Southern chef, but incorporates the refinement of his French culinary training, signature bold flavors, and the occasional flair of his family's Jamaican recipes.
Chef David Rose is a Food Network/TV personality and regularly appears on Food Network, once as a finalist on Food Network Star (Season 13), cooking head- to-head with Bobby Flay, fielding praise from Giada de Laurentiis. He has been featured on Good Morning America, The Today Show, Home & Family, EXTRA TV, Tamron Hall, and various national morning shows and media outlets including Forbes, Rachael Ray, and Essence magazines.
Kevin Des Chenes
Executive Chef, "Private Chef to The Stars" & Author of "Beyond My Chef Coat" Kevin Des Chenes has over 25 years of experience in the Hospitality industry. He was named "Top Chef" by Las Vegas Food & Wine and is the winner of "Top Celebrity Chef Showdown" He has been a Chef Expert for Gordon Ramsey and appeared as a Featured Chef on Food Network's Chef Wanted, Great Food Truck Race & Beat Bobby Flay, as well as The Today Show, Nationally Syndicated Better Show, CT Style, Pickler & Ben, Fox Morning Show & The Rhode Show among others. He is also an advocate for such charities as Boston Children's Hospital & The Light Foundation. Chef Kevin's creativity in the kitchen & on the screen has not gone unnoticed. Having served as Executive Chef at such New England landmarks as 156 Bistro, Centro Martini & Washington Square Tavern, He has since Launched a successful Private Chef Company and become one of the most sought after Chef's in the industry.
Eli Dunn
Chef Eli's food philosophy is simple; source responsibly, cook with love, and share with others. He carries an innate ability to connect with others on a deeper level by nourishing their soul through his welcoming smile and his award-winning cuisine. He's a firm believer in cooking as an act of service and empowers his guests to participate in the creative process. He is a 2X Food Network Chopped Champion, "BEST OF R.I." WINNER 2014, 2015, 2016, 2018, 2019, 2020, received an Edible Rhody "Local Food Hero" nomination, and has appeared on The Rhode Show, Phantom Gourmet, Nick Rabar's Chef 2 Go, Restaurant Impossible, ABC 6, NBC 10.
Chad Rosenthal
Born and raised in Philly, Chad's a self-taught chef who has been in the kitchen since age five and found his calling in the world of barbecue. He's a successful restaurateur, having opened a handful of BBQ and comfort food spots in the Philadelphia area, including his flagship – The Lucky Well. Over the past two decades, Chad has won multiple competitions and appeared on several food shows, including two seasons of Food Network Star and Chopped Grill Masters, where he was runner-up. He's constantly on the hunt for new flavors and inspirations and loves to combine live fire cooking with the smoke of true American BBQ. His newest concept, Motel Fried Chicken, is taking the country by storm, one chicken sandwich at a time. Look for it in a city near you soon!
Michele Ragussis
Michele is a Connecticut-born chef who began her culinary journey by having attended Johnson & Wales university. Her passion and love of New England cuisine, her Greek and Italian heritage and unrelenting drive have afforded her a career as a highly regarded chef across the northeast. Her quick wit and talent have afforded her many appearances on the Food Network, including Chopped, 24-hour Restaurant Battle (winner), Food Network Star Season 8 (runner-up), NBC Food Fighters, Come Back Kitchen, Midnight Feast, Farmers Market Flip. She is currently a repeat judge on the hit Food Network show Beat Bobby Flay where she recently tried her hand as a contestant and scored a win of her own.
Tyler Anderson
Chef Tyler was born and raised in Southern California where he began his career in professional kitchens. Tyler has been fortunate to work throughout the country for some of the best Chefs in the business. His passion for his craft and locale are evident in his cooking style, which is inspired by simple quality goods and the culinary traditions of New England. Tyler has become a well known name in Connecticut, recognized for his numerous restaurants, generosity, and one of a kind sense of humor. His restaurants have garnered numerous statewide awards including best restaurant overall (six times), three best new restaurant awards along with many more.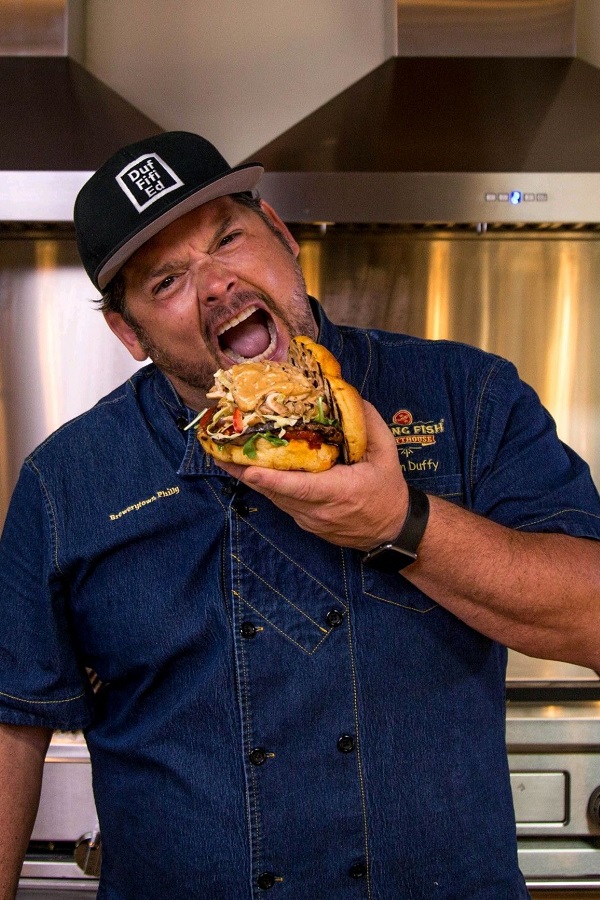 Schedule, talent appearances or celebrity chefs subject to change.
MUSIC
Chad Hollister
Chad Hollister is a Vermont artist who has released five cd's and toured the globe with his positive, honest songs. He has opened for Bob Dylan, Paul Simon and Tom Petty and has jammed with every PHISH member, Billy Gibbons of ZZ Top and Warren Haynes. Hollister's music is a voice for the positive and whether solo or with his 10 piece band , always delivers a passionate , energetic show!
DJ Bells
John Bellagamba, DJ Bells, was born in Newport, RI. He has been listening and interested in music since the early 70's and started DJ'ing and practicing mixing at the age 14. Through many years of experience in the world of entertainment, combined with an intense work ethic and creativity, he has embarked on a solo artistic path. He is studying music production, music theory, and self-taught on the piano. "I believe that all I've learned in the past and what I'm challenged with in the future, will give me a great deal of knowledge to share with the up-and-coming younger generations. Getting high off of driving a dance floor is my drug of choice. It's natural, its organic, and just feels good. I've been blessed to have worked with a network of industry professionals and I'm regularly referred by catering companies, photographers, event planners, friends, family, and local surrounding businesses."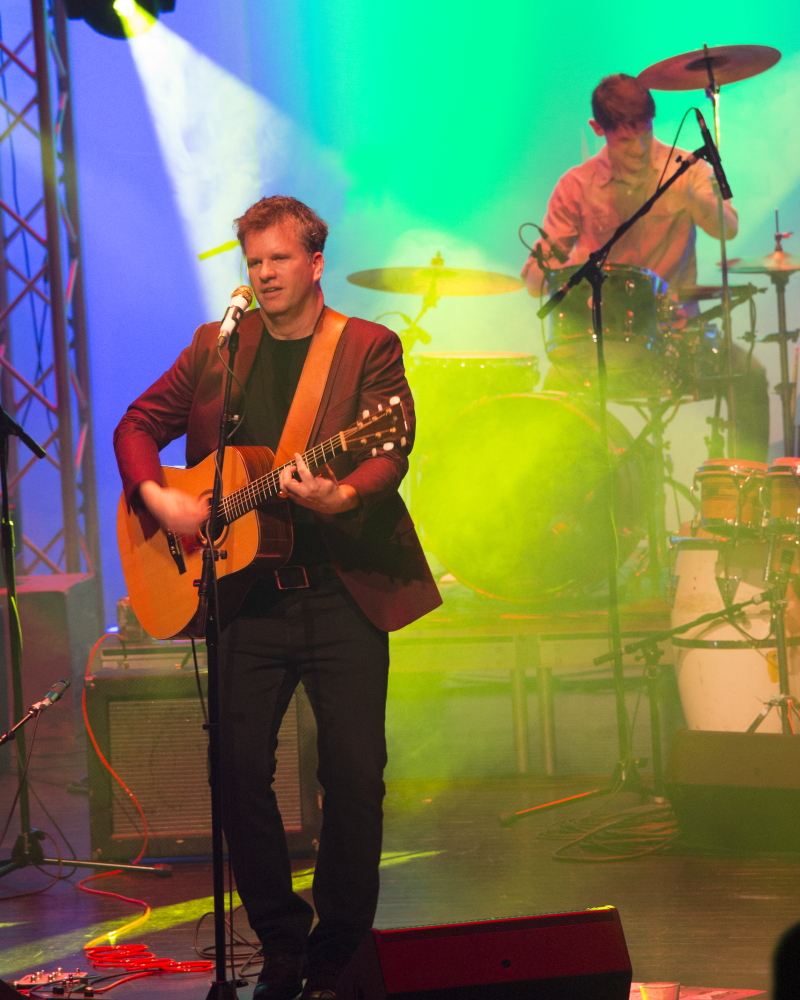 For this event, 10% of all ticket proceeds will support IYRS, School of Technology and Trades, a local organization devoted to empowering students through immersive, hands-on learning, to realize their full potential in career and in life, and to educate and inspire the leaders of tomorrow in the craft of building and making.
OFFICIAL SPONSORS
Culinary Stage
Outdoor Kitchen Design
Hotel
The Villa 120
Coffee
Fazenda Coffee Roasters
Mixer
Fever Tree
FEATURED EXHIBITORS
Food
JB Cuisine
Chef Eli Dunn
The Reef Restaurant
Multiple Celebrity Chefs
Omaha Steaks
Wines, Beers, Spirits, Seltzers & Etc.
Newport Craft Brewing + Distilling Co
O'Neill Vintners & Distillers
Carolyn's Sakonnet Vineyard
Whalers Brewing Company
Paulaner USA
Spindrift
Litchfield Distillery
Robert Hall
Rabble Wine Company
Harken Wines
Wines, Beers, Spirits, Seltzers & Etc.
Fever-Tree
Santa Carolina
Fishers Island Lemonade
Keel Vodka
Wash Ashore Brewing & Amity Island Spiked Seltzer
Gooseneck Vineyards Wines
The Finnish Long Drink
Line 39 Wines
Charles Woodson Estates
Lifestyle
Antigua & Barbuda Tourism Authority
J. Brower Furniture Maker
Memphis Wood Fire Grills
Villa 120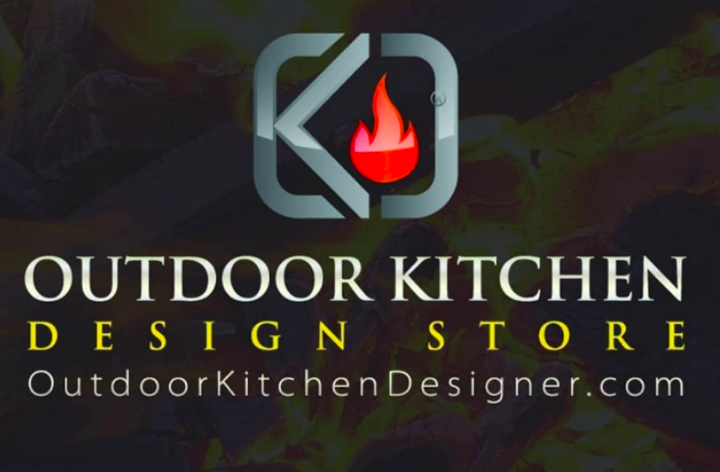 Sample from a variety of over 100 fine wines, spirits, craft beers, seltzers, food & more exhibitors!